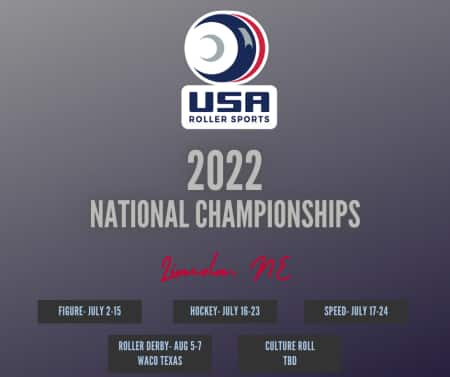 National Championships Streaming Links
Figure Skating: July 3- July 15
Speed Skating: July 17- July 24
Roller Derby- August 5-7
Rink Hockey: July 17- July 22
National Championship Results
Artistic/Figure Results
Results QR Code- For All National Championships events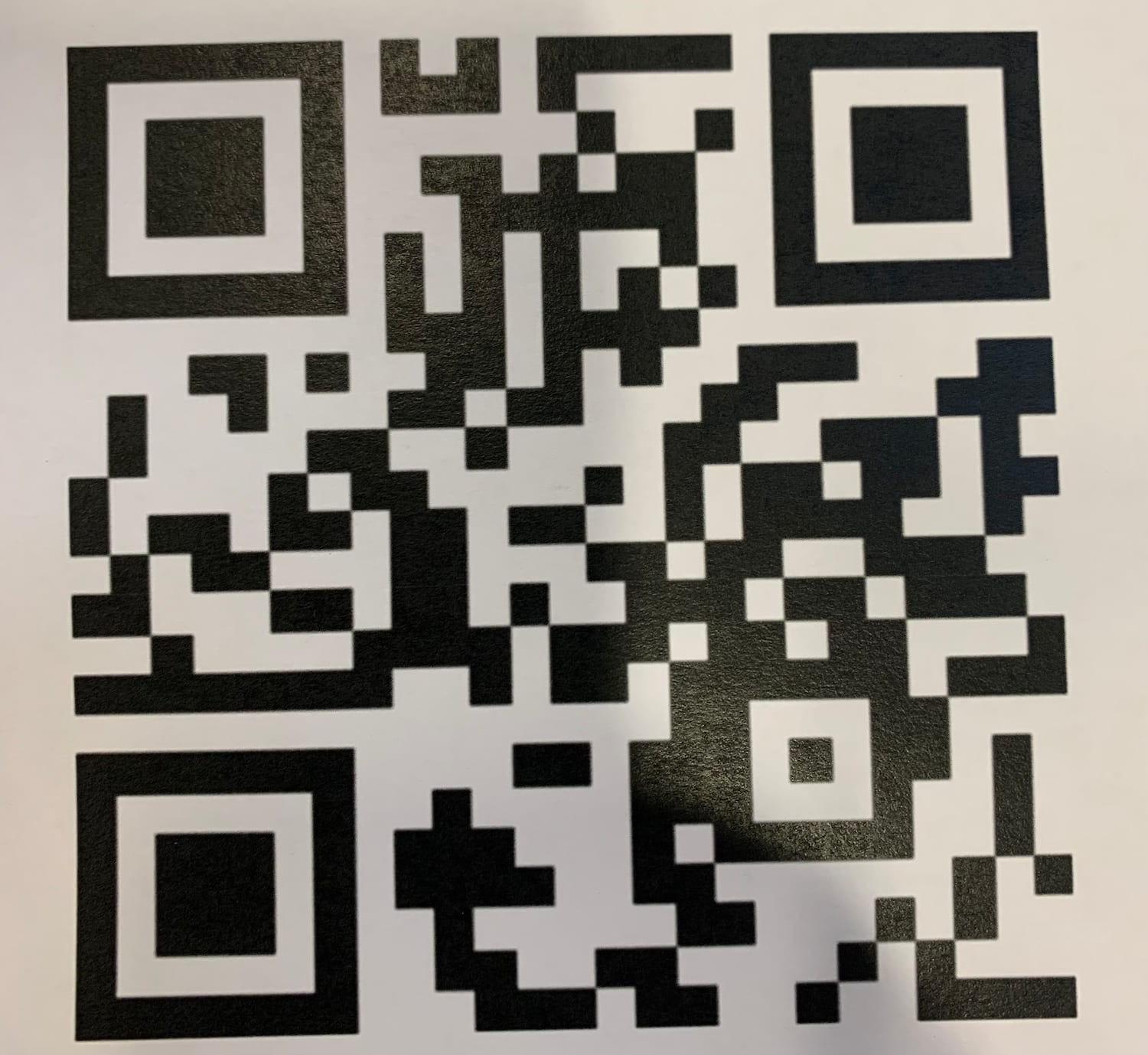 Lincoln Convention and Visitors Bureau
The WELCOME WALL is BACK for the 2022 National Championships in Lincoln, Nebraska!
CLICK the LINK to create your message:
Host Hotel Info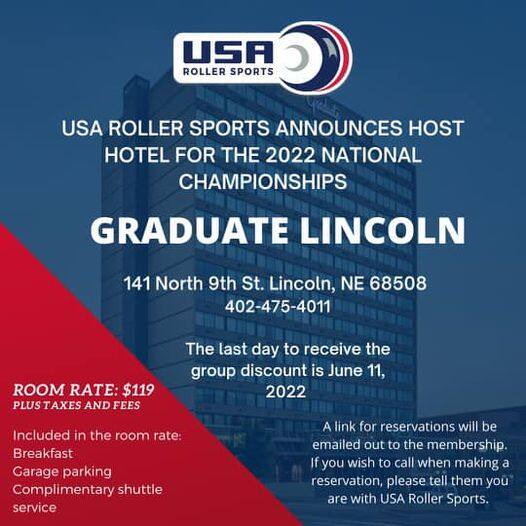 Skaters, Coaches, Parents, and Friends can make reservations through the booking link below or by calling the front desk at 402-475-4011
The last day for reservations to receive the group discount is June 11, 2022
Booking Link: USA Roller Sports - Skaters Room Block Link
https://www.graduatehotels.com/lincoln/
Minor Athlete Abuse and Prevention Policies (MAAPP)

The MAAPP is a collection of proactive prevention and training policies for the U.S. Olympic &Paralympic Movement.
VENDOR- MARKETING- SPONSORSHIP INFORMATION
Those Interested in purchasing should contact Stacey Randall- bookkeeper@usarollersports.org or 402-483-7551 ex 1204
Those that have questions on the information should contact Brent Benson- bbenson@usarollersports.org or 402-483-7551 ex 1206
Vendor booth location will be decided by a random draw with vendors who have paid in full by the submission deadline.
Deadline to receive is June 13, 2022
Spectator Fees
$15 per day
3 Day pass- $30
5 Day Pass- $50
7 Day Pass- $70
Figure Skating
Please use the link above to upload your National music for all events. Instructions are in the link to assist you, once your Regional Qualifiers are complete. If you have any questions, please email at figurenationals@gmail.com.
Live Streaming Operator Volunteer Sign up sheet
Nationals Volunteer Technical Panel and Mock Judging Application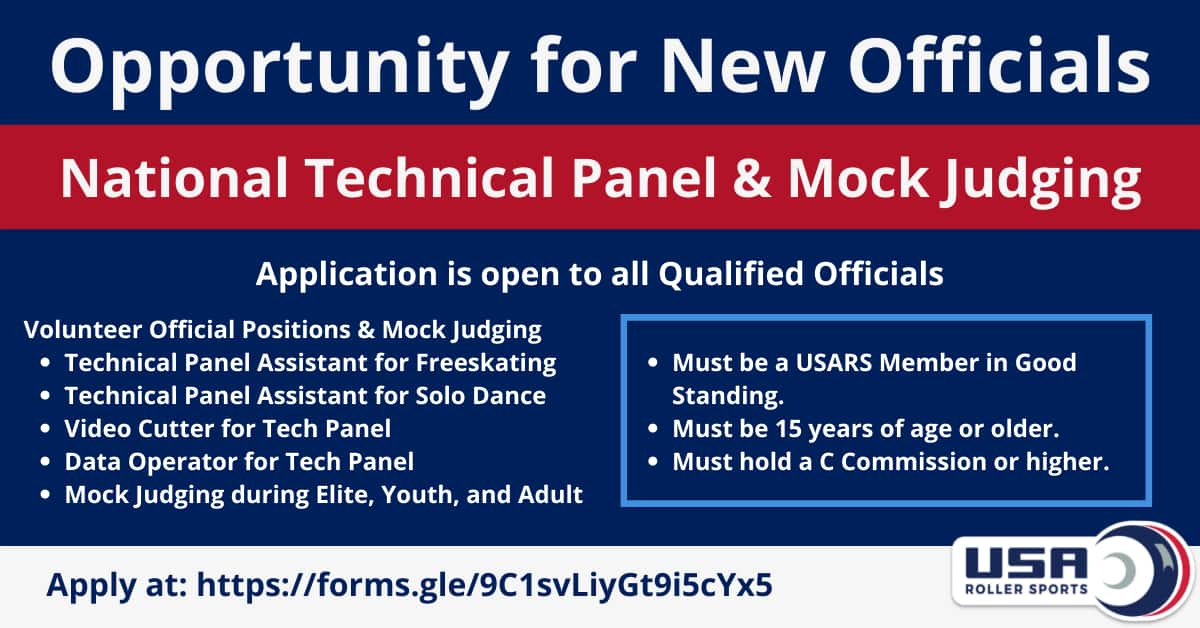 Rink Hockey
National Championships Team Entry Application
Deadline to Submit Application- June 24, 2022
Deadline for skaters to register for individual membership- July 1, 2022
Rink Hockey Nationals Divisions
All youth divisions will be Coed
Bronze-Silver-Gold-Ladies
Masters-
Men age- 40+/Ladies age- 30+/Goal Tender age- 35+/ No Gold division players
Rink Hockey Team USA Selection Process
Roller Games in Argentina- The Country of Argentina is Currently Requiring Vaccination
The rosters from the 2021 Season will carry over for all teams for the 2022 Season
Jr Men (if under the age requirement)
Those who participated in the 2021 National Championship and Team USA Tryouts will not have to attend this year's National Championships to be considered for the final roster,

but

will risk losing their roster spot to those who attend the tryout challenge camp at the Nationals Championship.
Players currently on the Team USA roster will need to notify Team USA Staff that they plan on going to the 2022 Roller Games by July 1, 2022.
Team USA Tryout Challenge Camp
Camp will allow players to challenge spots on current Team USA rosters as well as open vacancies
Camp will be immediately held after National Championship Events have ended
Roller Derby
August 5-7- Waco Texas
STREAMING SITE
https://boxcast.tv/channel/txygv8awv5g8bwbgccot?fbclid=IwAR1YsoOr1vWtIj8C5uUB9gTTdluIyAzN3HYYPyXMc7eDf-C69sMI1MAb9aw
Speed Skating
Tentative Schedule Block- Subject to Change
Saturday July 16- Check in/ Coaches open house
Sunday July 17- Practice/Check in/ NSC
Monday July 18- Middle distance Division
Tuesday July 19- Sprint distance division
Wednesday July 20- Long distance division and relay practice
Thursday July 21- Inline relays
Friday July 22- Inline relays
Saturday July 23- Possible inline relays / Quad practice and division
Sunday July 24- Quad relays/ Possible finals long race quads