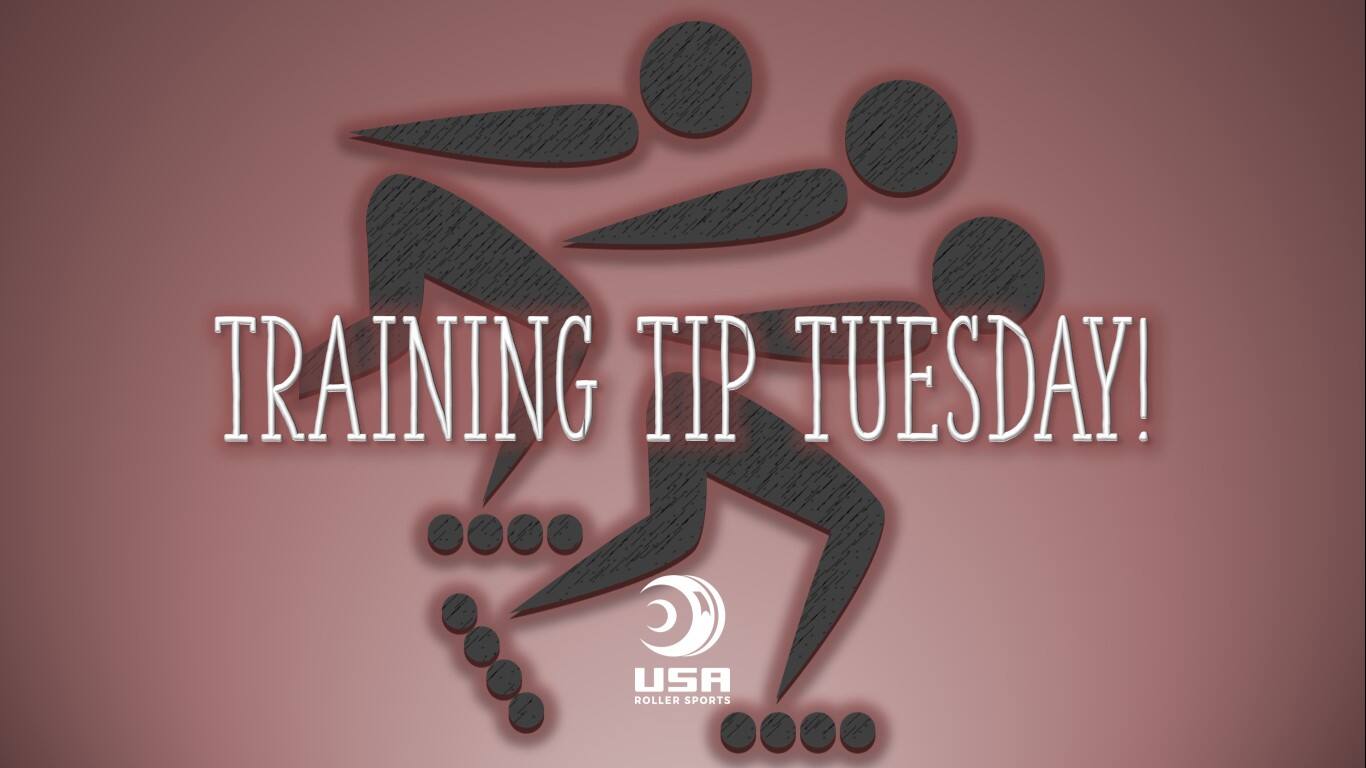 Check back weekly for new tips!
If you have a tip you would like to be featured, please submit it to Speedadvisor@USARollerSports.org.
Body Position with Gypsy Lucas- Gypsy Lucas, Team USA Coach and USA Roller Sports Board Member shares her knowledge on body position!
Dryland Training with Joe Hanna- Joe Hanna, a USA Roller Sports Elite Coach, and the Indoor Inline Speed Skating Manager for the World Skate Federations shares his knowledge on dryland training!